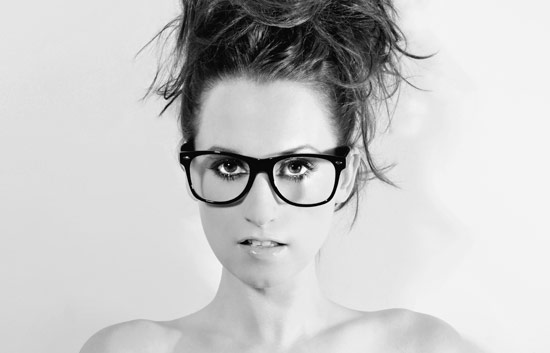 Ingrid Michaelson will be joining President Barack Obama and First Lady Michelle Obama at this year's National Christmas Tree Lighting ceremony. She'll be performing 'Wintersong' with Sara Bareilles, a track that the two singers wrote together.
The event will take place on the Ellipse at Presidents Park in Washington, D.C. on Thursday, December 9. Fans can stream the ceremony live at TheNationalTree.org at 5p.m. or watch the televised special on PBS throughout December (click here for local listings).
The National Christmas Tree Lighting will be hosted by Common and also feature performances by B.B. King, Maroon 5, Jim James, Jackie Evancho, Miss America, the Duke Ellington School of the Arts Choir and Santa.