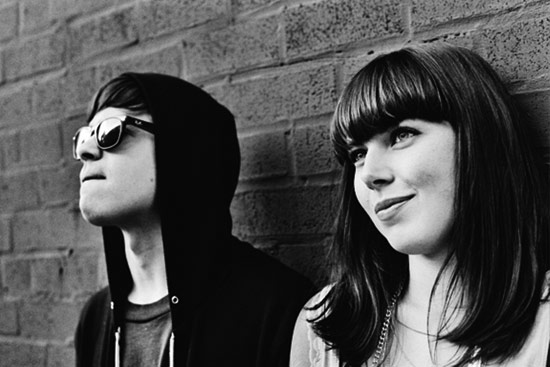 Sleigh Bells' debut album 'Treats' has been selected as one of NPR's 50 Favorite Albums of 2010! The list incorporates the best releases of the year, and in NPR's words, "the ones that inspired us, surprised us and stayed with us more than any others."
David Safar of The Current praises Alexis Krauss and Derek Miller's sound, and says that 'Treats' is "the impressive product of their unlikely pairing." He adds that the album is "instantly gratifying, with the pair taking what they like from pop and hardcore and leaving the rest behind."
Check out the full write up here. Congrats to Sleigh Bells!