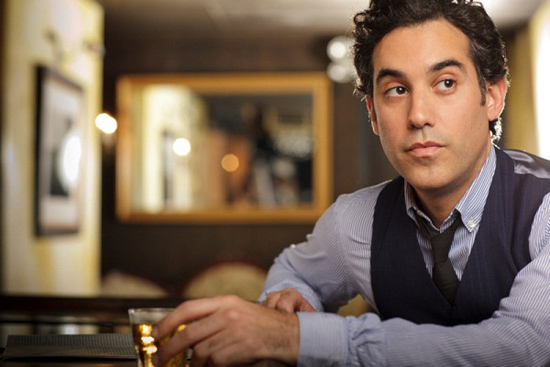 Joshua Radin's song 'Here We Go' is being featured in promos for a new ABC show called Off the Map. The series is the latest medical drama from Grey's Anatomy and Private Practice executive producer Shonda Rhimes, and Radin's song can be found on his just-released album 'The Rock and the Tide.'
According to Entertainment Weekly, the show stars Enrique Murciano (Without a Trace), Jason George (Grey's Anatomy), Caroline Dhavernas (Wonderfalls) and Martin Henderson as a "team of medical professionals who start work at a tropical island clinic."
ABC will be airing the TV promo spots for the next four weeks, so keep your eyes peeled. In the meantime, you can listen to 'Here We Go' on Radin's new album 'The Rock and the Tide,' which is available on iTunes now.